Big Rock Premium Landscaping and Design provides an unparalleled landscaping experience. With an artistic eye and attention to detail, our team can help with every part of your landscape planning needs. From the initial design concepts to construction, we will ensure that you get your perfect landscape.

Big Rock offers design, installation, and maintenance services in residential and commercial areas along the Wasatch front. Whatever your vision and whatever your purpose, we have the design expertise, artistic tools, and professional resources. We are committed to providing an unparalleled level of service and professionalism as we craft beautiful, livable spaces in a natural outdoor environment.
Meet the team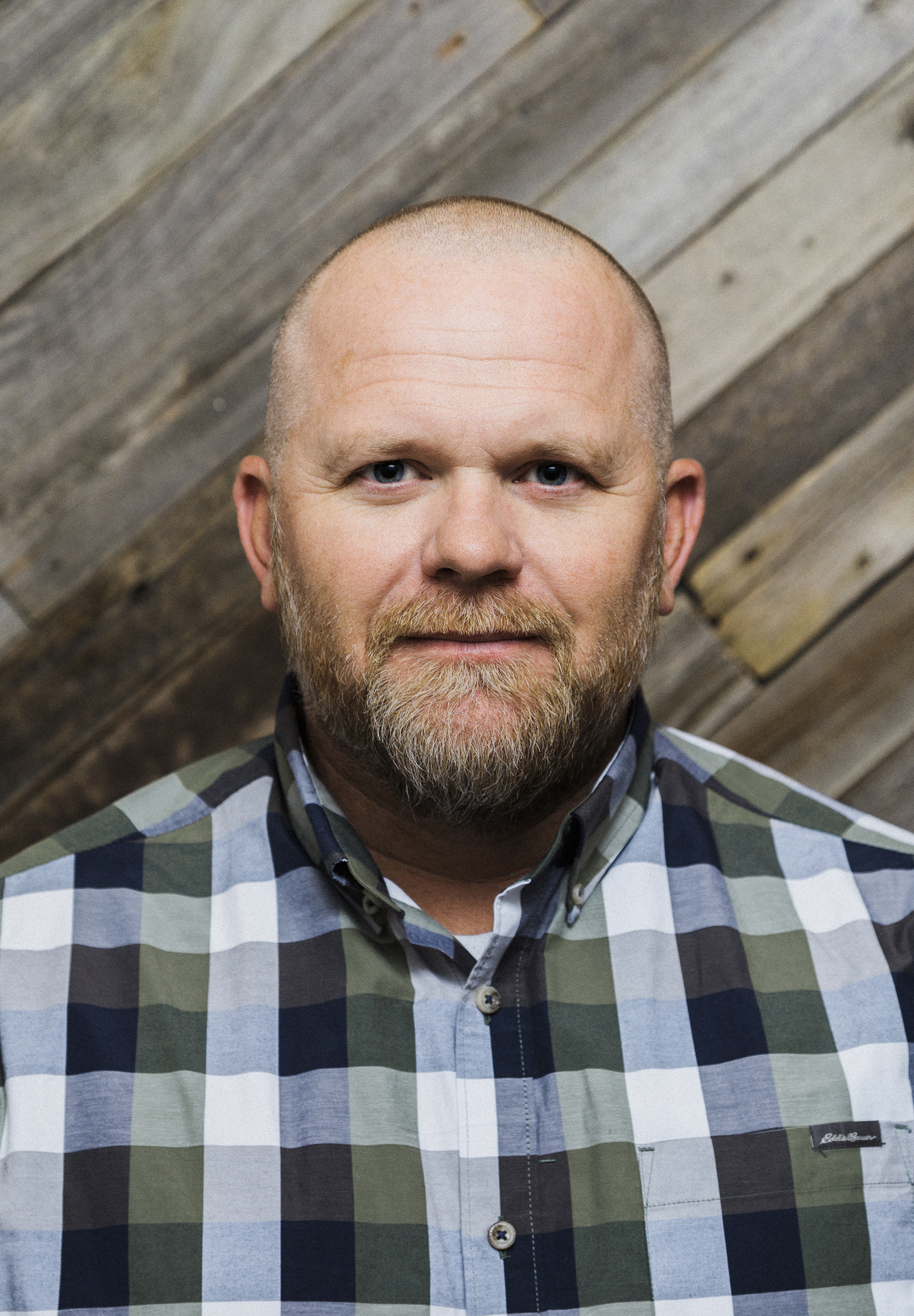 Brandon is responsible for building and driving business development, bringing 30 years of entrepreneurial experience to the landscape industry. His passion for landscapes started at an early age while living in Pacific Northwest. Brandon oversees every project and enjoys the relationships he is able to build with customers throughout the design and installation process.
Brooke oversees our customer care and service at Big Rock. She is committed to assisting with any concerns or questions that come up in the design, install, or maintenance stages of a project. She joined the Big Rock team in June of 2010 and her enthusiastic efforts have made a significant difference. A mother of four, Brooke loves the diversity of projects at Big Rock and thrives on the connections she shares with customers.
Luis is a Big Rock veteran. He oversees projects and manages a talented team of crew members. Luis is constantly pushing the limits of what can be achieved in landscape design with new techniques that deliver impressive results. He brings a wealth of knowledge and an eye for detail and design to every project. When he's not managing award-winning projects, Luis can be found working with cars.
Chris brings business and technical savvy to Big Rock. He is responsible for building and driving business development by working with key partners in the industry. Chris joined the team in 2009 and has brought key systems to Big Rock's organization. Chris is a graduate of BYU's Marriott School of Management and holds a degree in Management with an emphasis in Finance.
Doug knows quality and that's why he oversees quality control. You may see him out on the project making sure everything is done right the first time. As a friendly soul he's there to help so make sure you say hello when you see him!